Our Main Line is ALWAYS open Thursday thru Sunday, even during these scheduled special events.
Please NOTE that this is an EVENT calendar and does not represent our days or hours of operation. MGAC is open to our members and the public Thursday thru Sunday from 8:30am to 4:30pm.

PCC Top Shooter Competition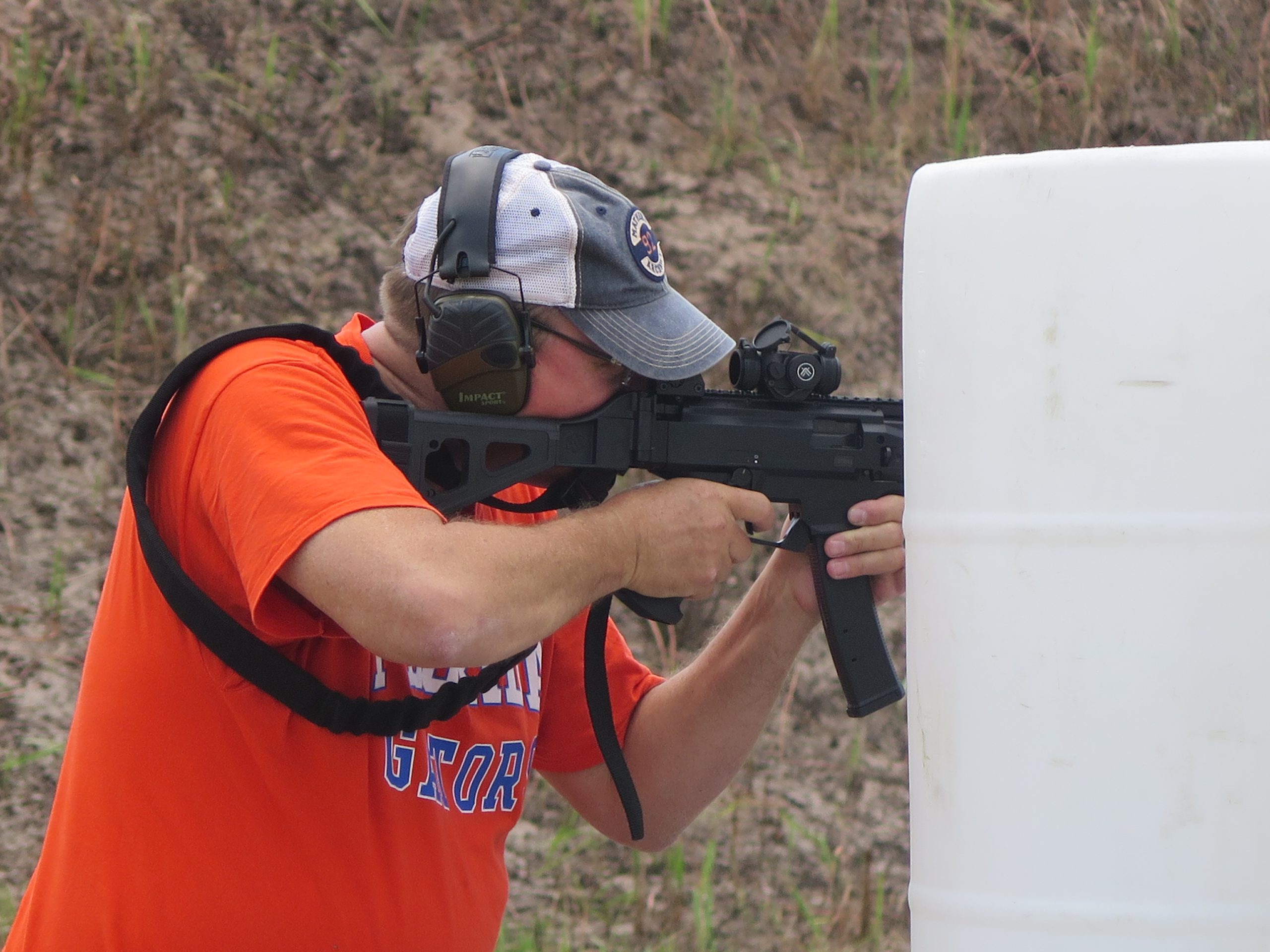 Please ome and join us in our Semi-annual PCC TOP SHOOTER COMPETITION!
MARCH 24TH T0 26TH & OCTOBER 6TH TO 8TH
TOP SHOOTER COMPETITION – Pistol Challenge Course
TOP SHOOTER COMPETITION – Pistol Caliber Carbine Challenge Course
TOP SHOOTER COMPETITION – PCC to Pistol Challenge Course
PISTOL CHALLENGE AND PISTOL CALIBER CARBINE CHALLENGE COURSES
"TIME TO STEP UP INTO THE BOX, AND SHOW US YOU GOT THIS!"
Download Competition Flyer HERE