What are your days/hours?
Our normal hours of operation are Thursday, Friday, Saturday, and Sunday from 9:00 AM to 5:00 PM. We are closed for Thanksgiving and Christmas. Lightning and extreme/inclement weather can result in range closure.
Do I need to be a member to shoot here?
The range is open to both members and the general public.
What firearms are allowed?
Shotguns, pistols, and rifles are all allowed on the range. All firearms must be encased when brought to the line. Do not bring firearms into the clubhouse.
What types of ammo are not allowed?
Tracers, incendiary, or any other other explosive or fire-based ammo. If you are unsure of whether you can use a particular firearm or ammo, ask a Range Safety Officer.
What will I need to bring to the range?
Your firearm(s)
Eye protection
Ear protection
Open bolt indicators (chamber flags)
Plastic clamps to secure your target (no metal clamps)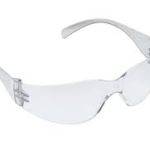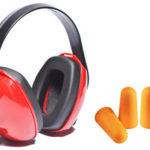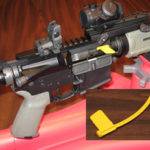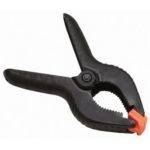 Do you have rental firearms?
We do not have firearms available for rent.
I read that there is a competition today, is the range still open for public/member use?
Our main line always remains open during normal range hours. We have separate ranges specifically for competitions and special events.