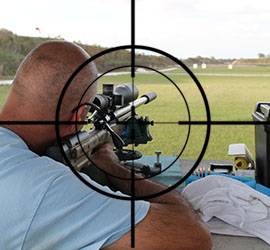 Thank you for your interest in becoming a member of the Manatee Gun & Archery Club. All potential members must fill out the membership application before being considered for membership.
Members showing their membership card and proper ID for their birthday month will get a free one-day shoot during that month.
Application Instructions:
Please print the application PDF, fill out the requested information and mail in your completed application along with your payment to:
Manatee Gun & Archery Club
1805 Logue Road
Myakka City, Florida 34251
IMPORTANT – If you are a new member, please make sure to include your $50 initiation fee along with your annual dues.
* Sales Tax Are Not Applied to Membership, Renewal or Initiation Fees
Sign our waiver – See the
link

at bottom of this page.


Powered by Wild Apricot Membership Software